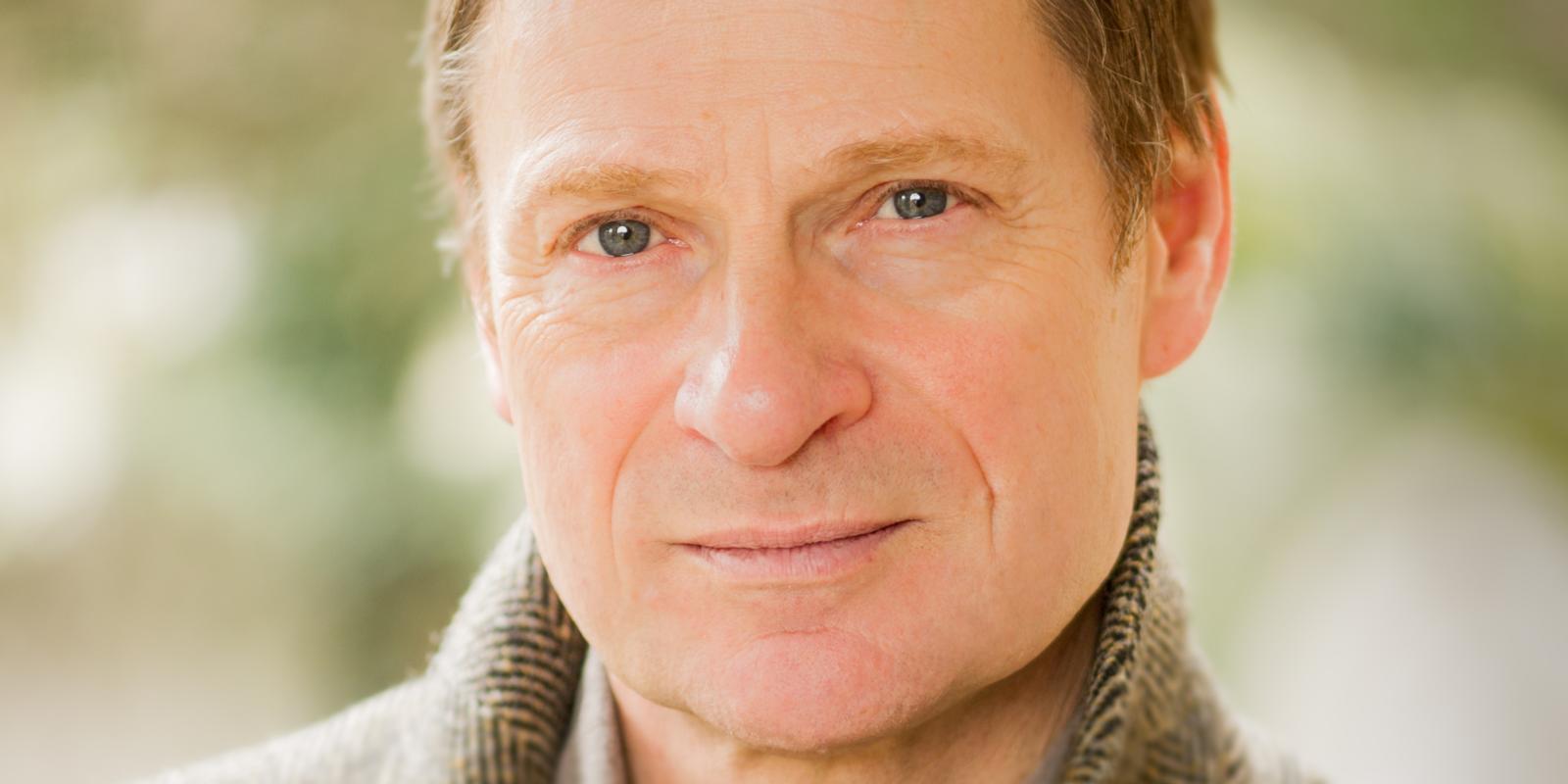 Simon Keenlyside
Baritone
An iconic figure on the international opera scene, Simon Keenlyside is a baritone of rare essence, who performs every role he is given with power and intensity.
Born in London in 1959, Simon Keenlyside spent much of his childhood touring with St John's College Choir, under the direction of George Guest. After studying zoology at Cambridge University, he joined the renowned Royal Northern College of Music in Manchester to study singing with baritone John Cameron, who introduced him to Lieder and German poetry.
This was followed by a spectacular rise to success, punctuated by numerous awards and admirable roles in operas around the world. From 1989 to 1994, he sang the roles of Marcello (La Bohème), Figaro (The Barber of Seville), Billy Budd (Billy Budd), Papageno (The Magic Flute) and others at Scottish Opera. During this period he also made his debuts at the Royal Opera House, Covent Garden in 1989, the English National Opera, the Welsh National Opera, New York, Paris, San Francisco and Sydney.
Alongside these major roles, Simon Keenlyside is proving to be a sensational recitalist and is developing a repertoire that includes Schubert, Schumann, Strauss, Brahms, Fauré, Wolf and Mahler. Gramophone magazine describes him as the best baritone singer of Lieder the UK has ever produced.
Simon Keenlyside was made a Commander of the Order of the British Empire in 2003 and was awarded a Knight in the Queen's Birthday Honours in June 2018.