Innovative, eclectic and courageous, the Geneva Camerata is recognized around the world as an orchestra that defies the imagination, pushes the limits of what is possible and transforms the codes and traditions of classical music.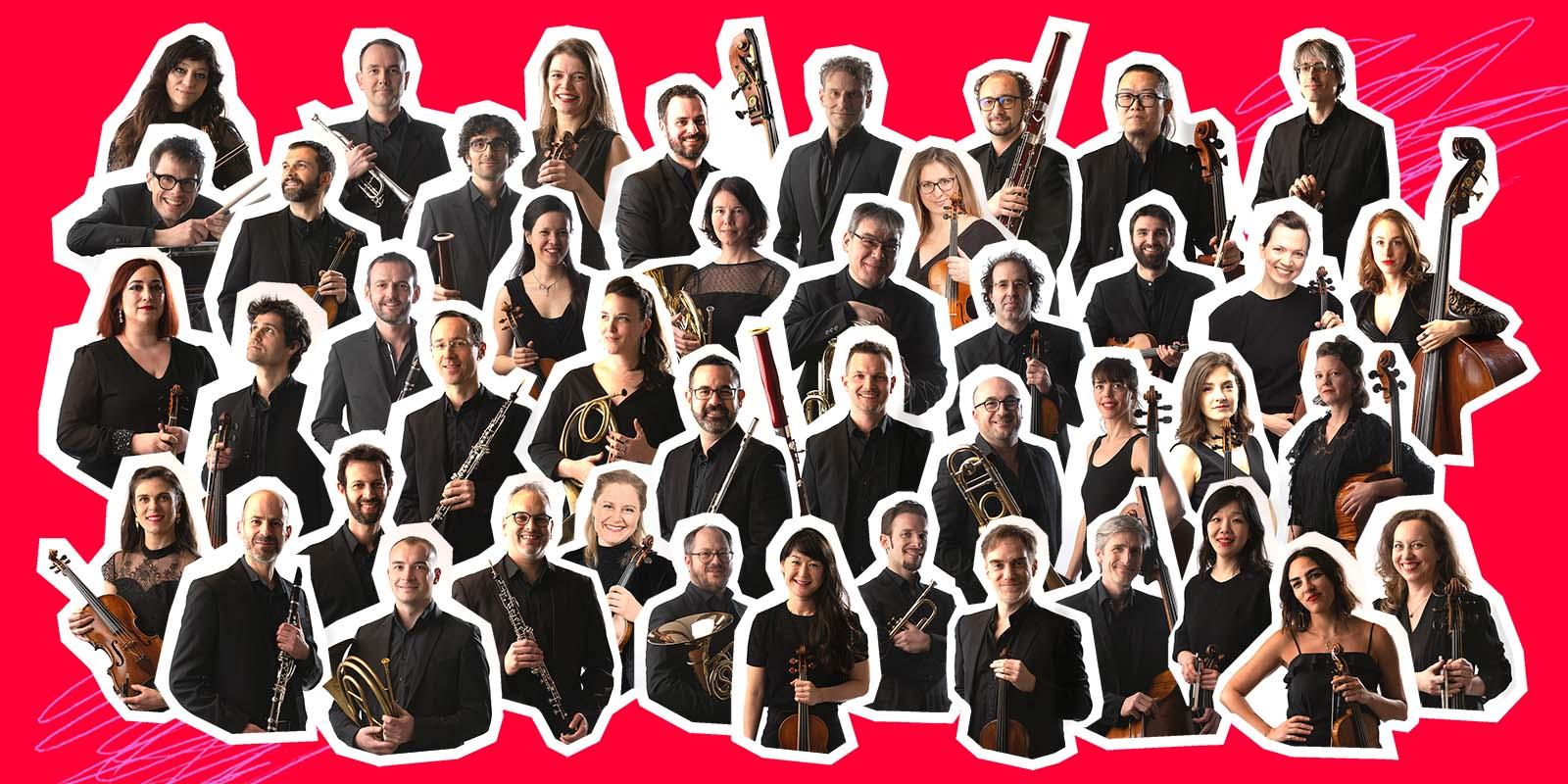 The Orchestra
Always ready to take on the wildest challenges, the orchestra has won numerous awards, including one from the New York Times, which wrote: "GECA has now changed the game in the world of classical music".
Acclaimed for its unusual multi-disciplinary shows fusing music, dance, theater and circus, Geneva Camerata also creates surprising encounters between different musical worlds, ranging from classical to jazz, baroque, contemporary, rock, electro and world music. 
In recent seasons, GECA has created a number of extraordinary projects, including La Symphonie du Mirage with director and acrobat Yoann Bourgeois, Forever in your arms with Marie-Claude Pietragalla, Dance of the Sun with choreographer and dancer Juan Kruz Díaz de Garaio Esnaola, and Revolta, directed by choreographers Kader Attou and Grichka.
The orchestra has also collaborated with some of the world's leading artists, including Emmanuel Pahud, Gautier Capuçon, Patricia Kopatchinskaja, Thomas Hampson, Tigran Hamasyan, Avishai Cohen, Patricia Petibon, Richard Galliano, Isabelle Adjani, Sophie Marceau, Fanny Ardant, Angélique Kidjo, Buika and Abd al Malik.
Alongside its concerts in Geneva, the orchestra tours extensively, performing at prestigious venues in Switzerland and abroad, including the Berlin Philharmonic, the Hamburg Elbphilharmonie, the Théâtre des Champs-Élysées in Paris, the Montreux Jazz Festival, the Arts Center in Seoul, Musashino Hall in Tokyo, Sala São Paulo and 92Y in New York.
In the 23/24 season, the Geneva Camerata will celebrate its tenth anniversary, presenting audiences with a program that brings together a wide range of worlds, styles and cultures. Among the highlights of this anniversary season will be the return of several legendary artists who have marked the orchestra's history, as well as unusual projects such as a "Marathon" day during which the instrumentalists will give six consecutive concerts, combining classical, flamenco, rock, funk, gypsy, oriental and soul music.
GECA's Musicians
Violins
Diego Castelli, Cécile Dorchêne, Timoti Fregni, Jonathan Keren, Gemma Longoni, Sara Meloni, Jesús Merino Ruiz, Dorothée Nodé-Langlois, Yumi Onda, Lorena Padrón Ortiz, Stephanie Park, Katharina Paul, Simone Roggen, Annette Walther

Violas
Avishai Chameides, Caroline Donin, Elia Portabales Rodríguez

Cellos
Céline Barricault, Ira Givol, Bernadette Köbele, Ekachai Maskulrat, Mara Miribung

Double Basses
Jérémy Bruyère, Youen Cadiou, Julie Stalder 

Flutes 
Roy Amotz, Ory Schneor

Oboes
Olivier Rousset, Sergio Simón Álvarez

Clarinets
Benoît Savin, Mathieu Steffanus

Bassoons
Povilas Bingelis, Fabio Gianolla, Gabriele Gombi

Horns
Stéphane Mooser, Merav Goldman, Clément Guignard, Kathrin Williner

Trumpets
David Rodeschini, Sylvain Tolck

Trombone
Ronan Yvin

Tuba
Lionel Debruyne

Percussion
Damien Darioli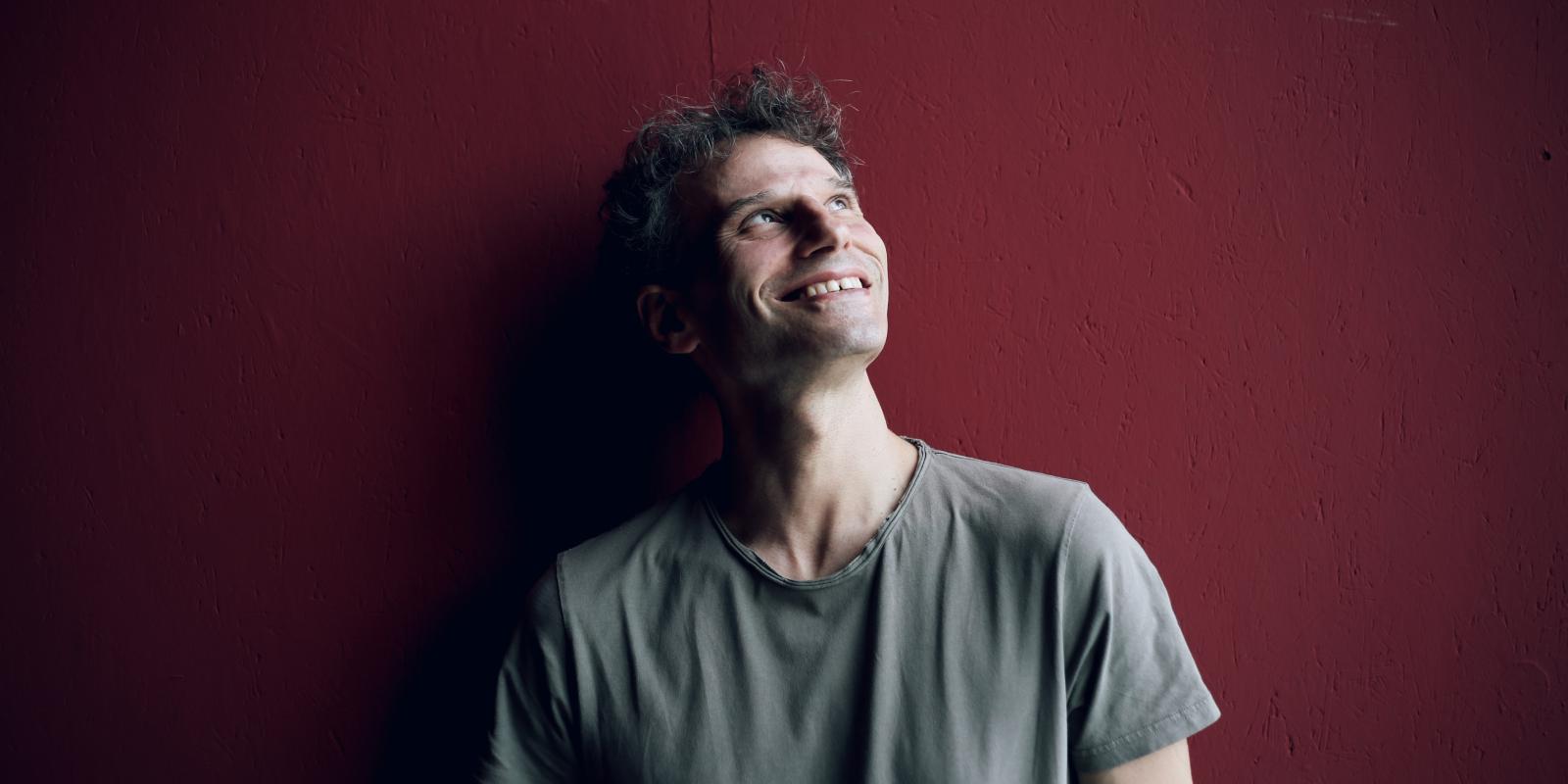 David Greilsammer, Musical and artistic director
Recognised as one of today's most audacious conductors and pianists, David Greilsammer has brought to life numerous innovative projects, world premieres, as well as ground-breaking encounters between different arts and cultures.
Released by Naïve, his most recent solo album, named Labyrinth, has received more than ten international prizes and has been hailed by the press, describing it as 'radical', 'courageous', and 'astounding'. His other recordings, released by Sony Classical, have been awarded many distinctions, including from The New York Times, The Boston Globe, and The Sunday Times.
Also acclaimed for his Mozart interpretations, David Greilsammer has performed all of Mozart's Piano Sonatas in a one-day "marathon" in Paris, and more recently, he has played and conducted all of Mozart's twenty-seven piano concertos, in nine consecutive concerts.
Since 2013, David Greilsammer has been serving as Music and Artistic Director of the Geneva Camerata, one of the most adventurous and daring orchestras internationally. He has recently appeared as conductor/soloist with the BBC Philharmonic, San Francisco Symphony, Tokyo Metropolitan Orchestra, Hong Kong Philharmonic, Symphoniker Hamburg, Orchestra Verdi di Milano, Israel Symphony, Philharmonique de Radio France, and Orquesta Sinfónica Naciónal de México.
Always revealing eclectic and fascinating programmes, his piano recitals have been presented in numerous venues worldwide, including Lincoln Center in New York, Kennedy Center in Washington, Amsterdam Concertgebouw, Wigmore Hall in London, Hamburg Elbphilharmonie, Théâtre du Châtelet in Paris, Oriental Art Center in Shanghai, Forbidden City Theatre in Beijing, and The National Theatre of Namibia.
In addition to his diverse activities and projects, David Greilsammer becomes in 2022 Music Director of the Medellín Philharmonic Orchestra, in Colombia.
Image
David
Greilsammer
Musical and artistic director
Image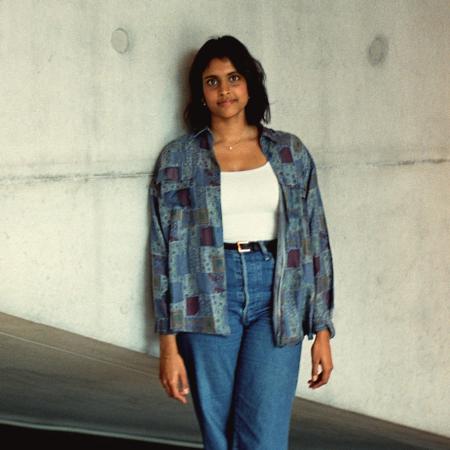 Ameidie
Terumalai
Administrative & Outreach Cultural Manager
Image
Barbara
Pian
Production & touring manager
Image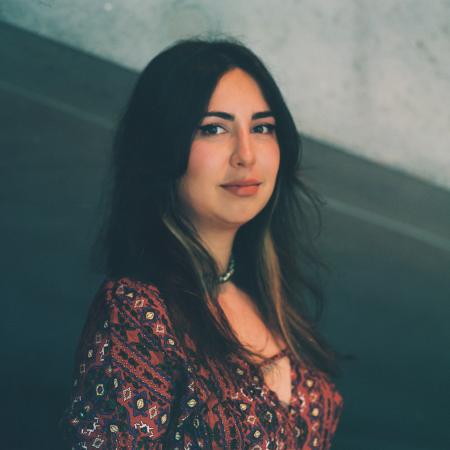 Dounia
Omar
Fundraising and Promotion Manager
Image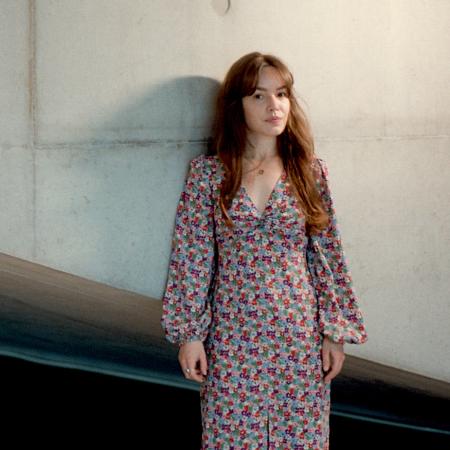 Inès
Nouara
Communication & Sales Manager
Image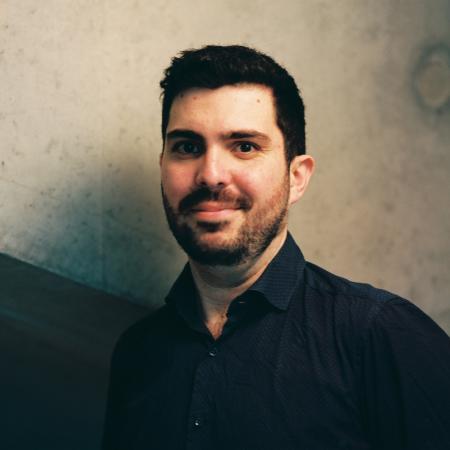 Image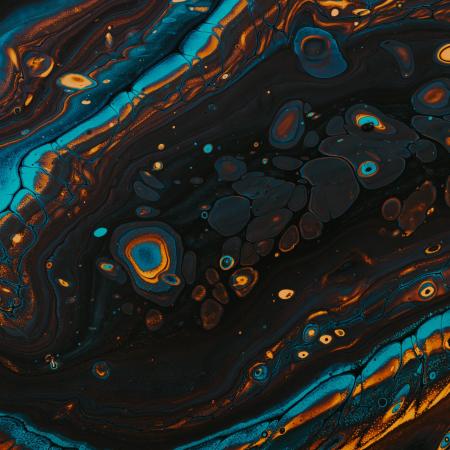 Jordi
Barrachina
Technical manager and production assistant
Image
Wolfgang
Dolder
Communication intern
Patrice
Delahaye
Stage Manager
Brian
d'Espagnier
Sound Producer
Jean-Philippe
Marais
Programme Notes
Brunner & Associés
Accounting
Iain Macarthur
Illustrations
Kronos Pictures
Video & Editing (Mathieu Quehen and Sébastien Arsenijevic)
Jean-Philippe
Rapp
President
Jasmine
de Boccard Vetterli
Member
Diane
Benzakein Naudion
Member
Sabine
Estier Thévenoz
Member
Catherine
Léopold-Metzger
Member