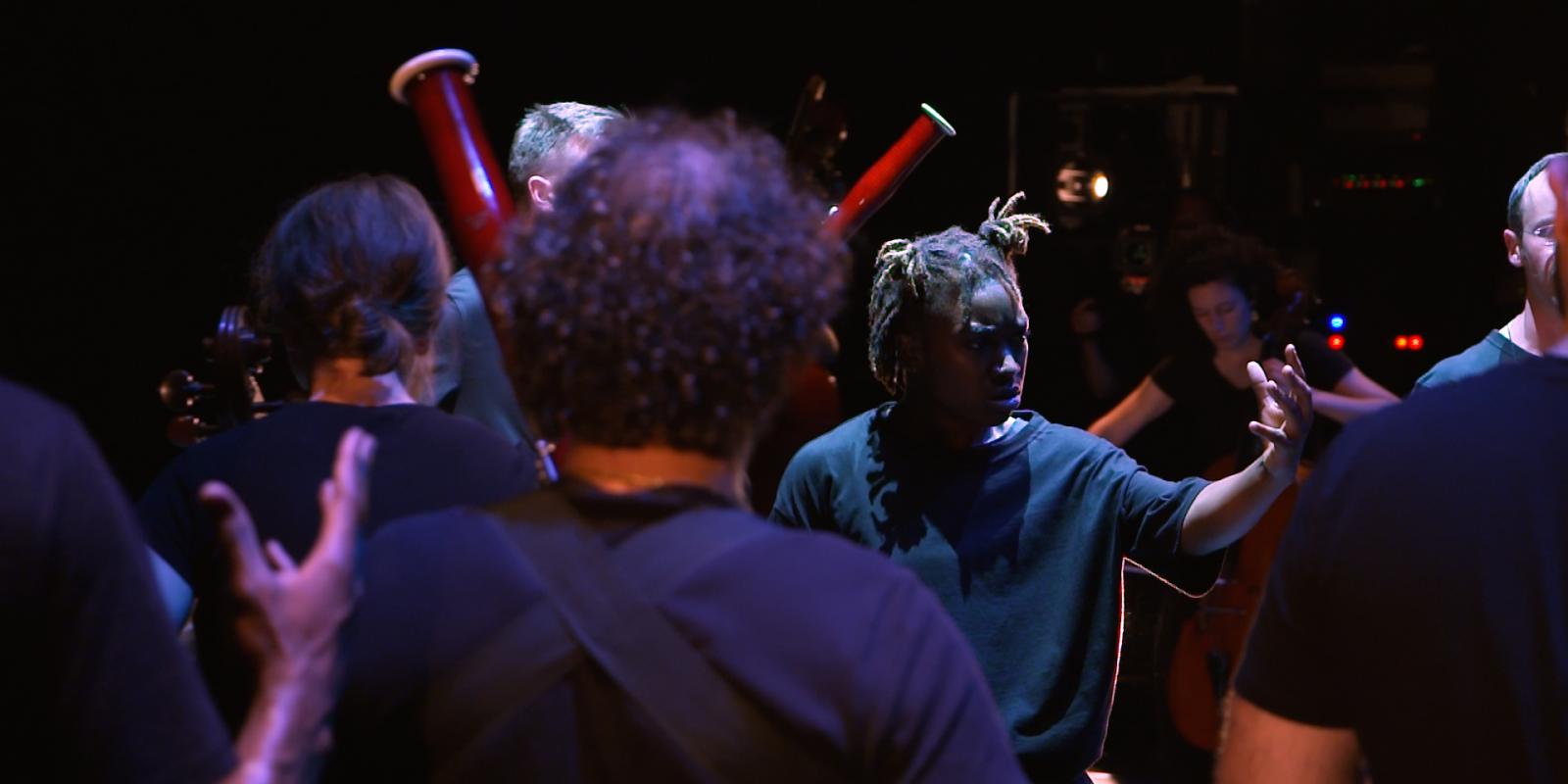 Hendrickx
Hip hop dance and krump
With her amazing technique and boundless charisma, Hendrickx, or her original name Hendrickx Ntela, is recognised as one of the most talented artists of the younger generation of urban dancers. Of Congolese and Angolan origin, she performs in many different styles of contemporary dance, including hip-hop, krump, kuduro and afrohouse.
She is one of the few African representatives in the international krump scene and is highly acclaimed as a fearless freestyler. Thanks to her intense, virtuoso and authentic style, the young dancer is now in demand by numerous dance companies in Europe and the United States.
Hendrickx has worked with Brahim Rachiki, Kader Attou and Grichka, all true pioneers of krump and hip-hop in Europe.
She has also participated in various social projects, combining dance, theatre and help for people in precarious situations. Thanks to these exchanges and encounters, she was recently able to create her own dance company, called Hendrickx Company. Composed of krumpeurs, instrumentalists, actors, rappers and slammers, this young company's mission is to bring urban arts to the general public. 

In addition, she recently joined BBF 2.0, a young and ingenious 100% female urban dance company.