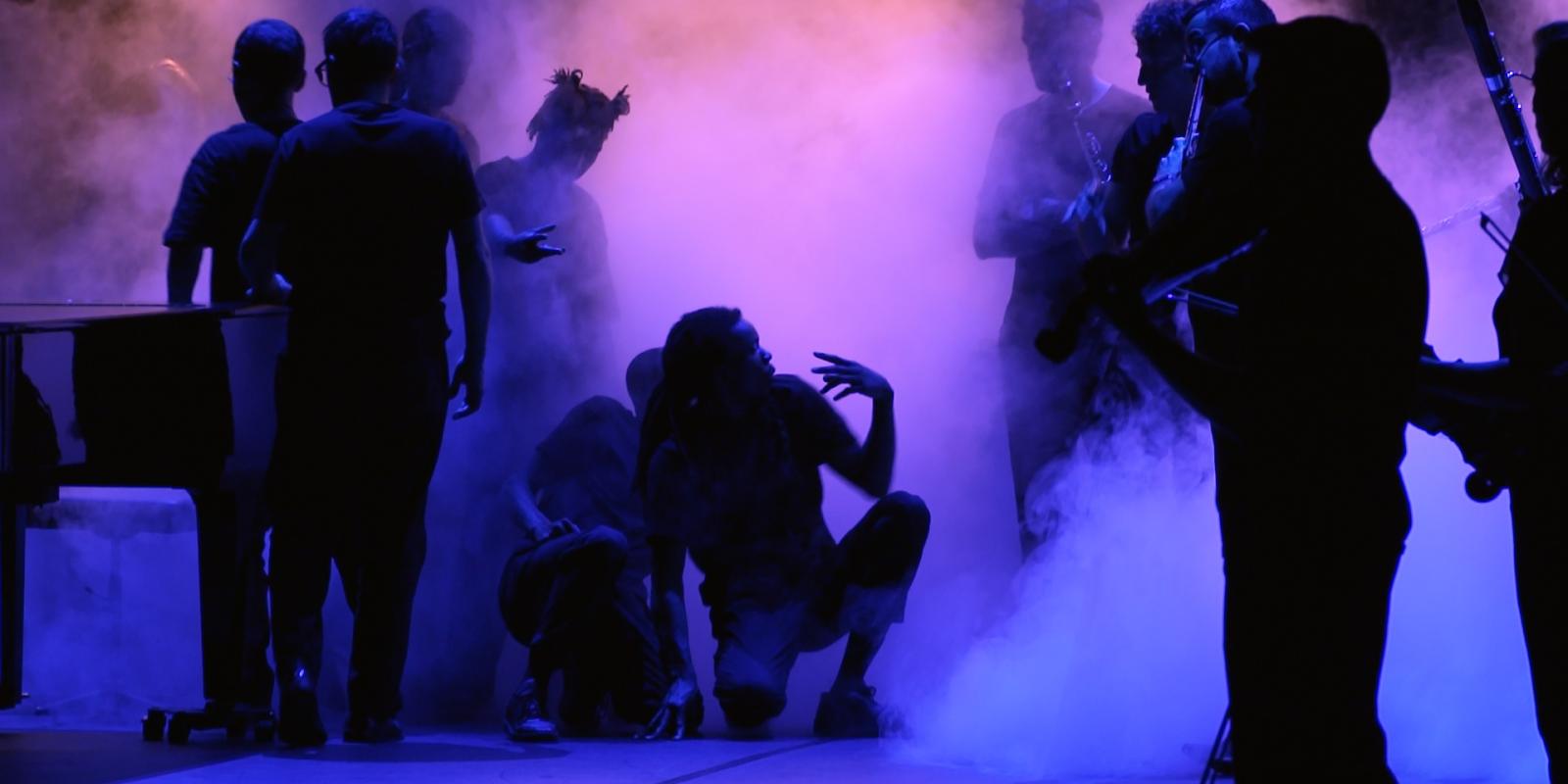 Dexter
Hip hop and krump dance
Originally from Liberia, Africa, Dexter was forced to leave his country at a very young age due to the many political and military conflicts. As a child, he was forced to travel between various African countries, hoping one day to return to his homeland.
Despite this complicated childhood, several dancers spotted his talent and creativity and encouraged him to perfect his style and artistic language. Little by little, Dexter dedicated himself entirely to dance. In 2006, he discovered the krump movement, which allowed him to develop a particular movement style, inspired by the concept of animality, spirituality and various styles - between tradition and experimentation. He won numerous international competitions and quickly became a reference in the African hip hop scene.
Following his first successes as a professional dancer, his mentors encouraged him to pursue an international career. After having perfected the Sunu Street style in Senegal, he decided to immerse himself in the world of contemporary dance, wishing to create a dialogue between traditional African choreography, contemporary dance and hip hop. Very quickly, he was invited by various companies to perform on tours that took him to France, Belgium, Denmark, Russia and South Africa.
Spotted by the great French dancer Marie-Claude Pietragalla, Dexter is now recognised for his unique artistic language, elegantly blending the traditions of his native Africa with several contemporary choreographic languages.