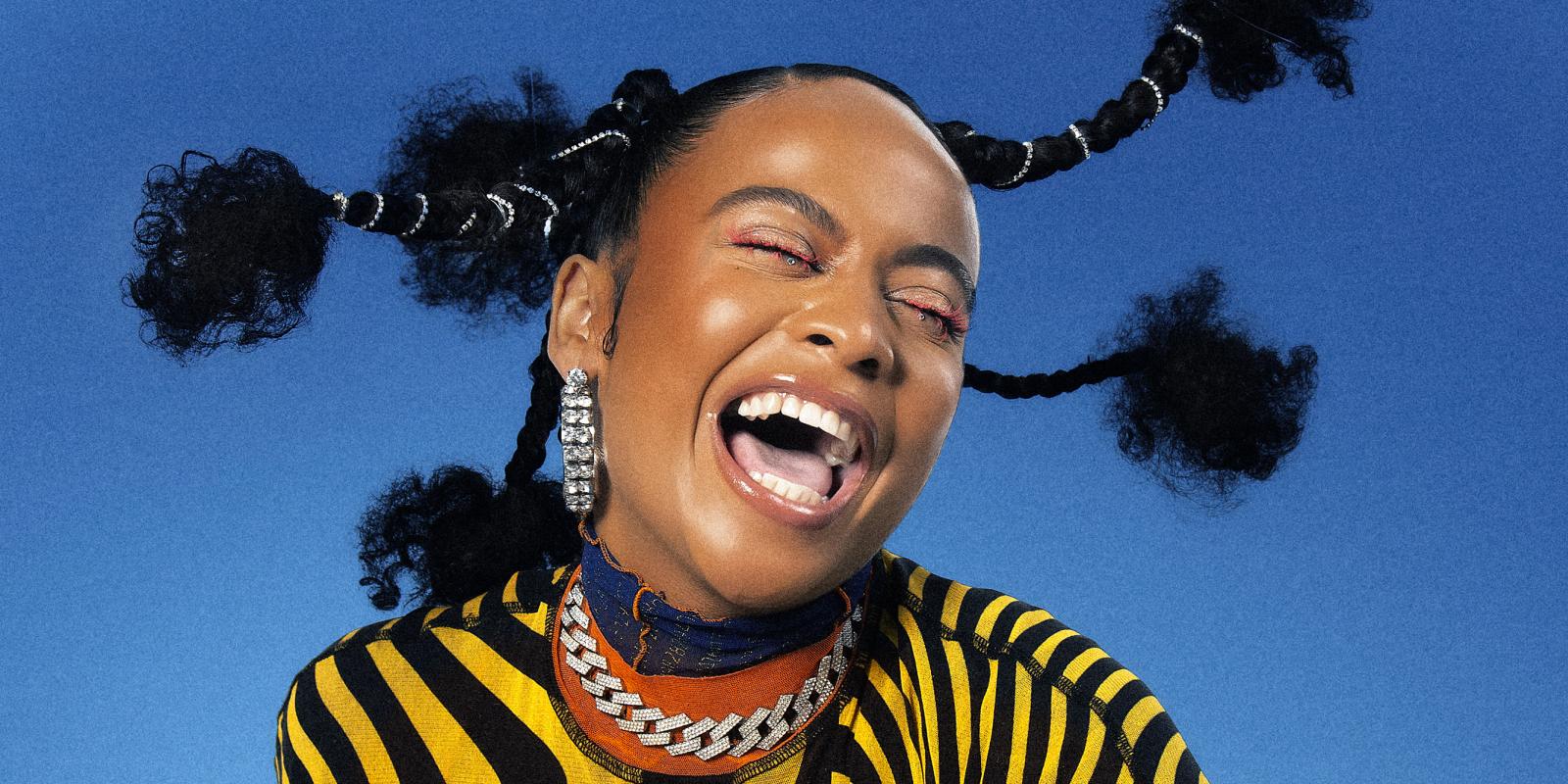 A rising star on the Swiss and international scene, Danitsa is a singer whose art is resolutely hybrid, with her unique blend of hip hop, soul and reggae. Born into a family of musicians, Danitsa began singing at the age of 10, performing compositions by her father, Skankytone. Over time, this prodigious artist developed a unique musical identity, drawing on a wide range of musical styles including soul, funk, hip-hop and reggae. 

Thanks to her first album EGO, Danitsa won the prize for the best French-speaking artist at the Swiss Music Awards in 2018. This consecration allowed her to go on a long tour in Europe, giving more than a hundred concerts.
Her meteoric rise continued in 2021, when she joined the illustrious Island Records label, which has hosted such iconic artists as Bob Marley and Amy Winehouse. This opportunity allowed her to cross European borders, exporting her ingenuity around the world and winning a second Swiss Music Award.
A gold record with the success of her song Captain, Danitsa continues to confirm her talent with its incomparable versatility.
Her victory over rapper Dimeh at the Red Bull Soundclash is no exception, and once again demonstrates her musical and stage virtuosity.  
Danitsa is currently working on a third album, which promises a real sonic journey influenced by multiple collaborations and international experiences.